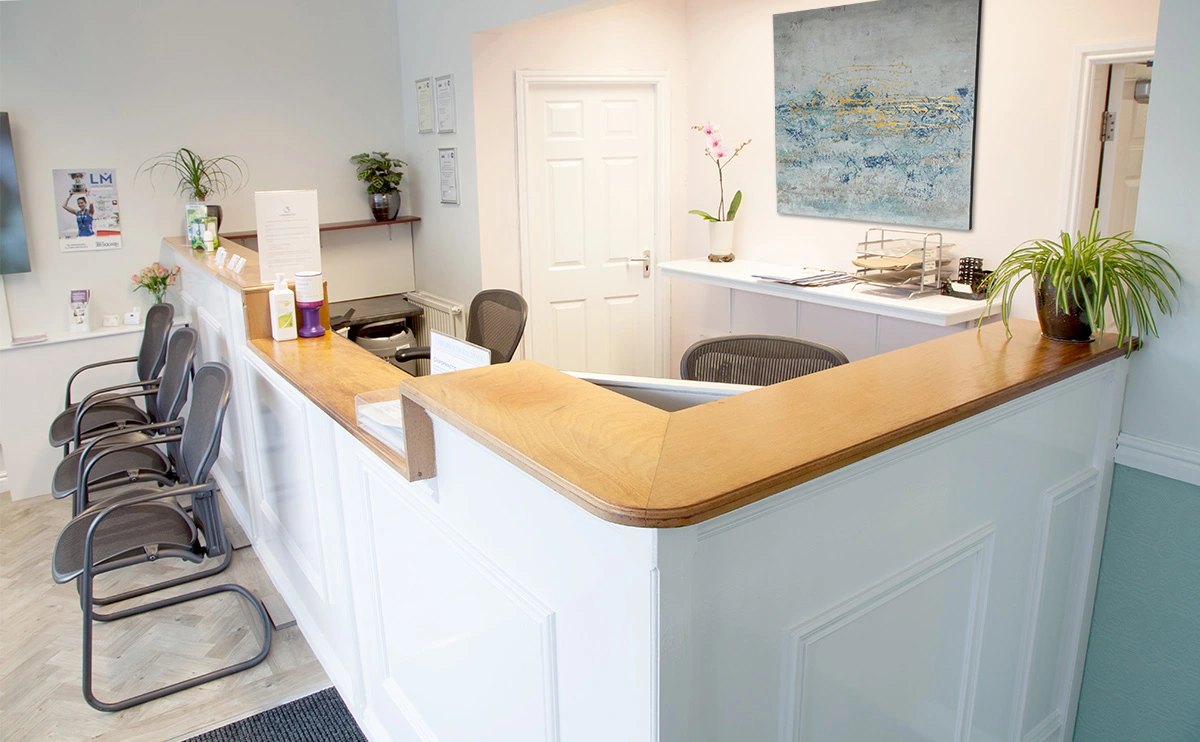 We are committed to offer you the very best in primary spine care, chiropractic physical therapy care for neuromusculoskeletal disorders, massage, rehabilitation, medical acupuncture and sports therapy.
You can read more about us here.
Read some of our patient testimonials here.
Read more about our affiliate organisations here.
If you've never experienced chiropractic care before and want to know what to expect, watch our video and read more here.