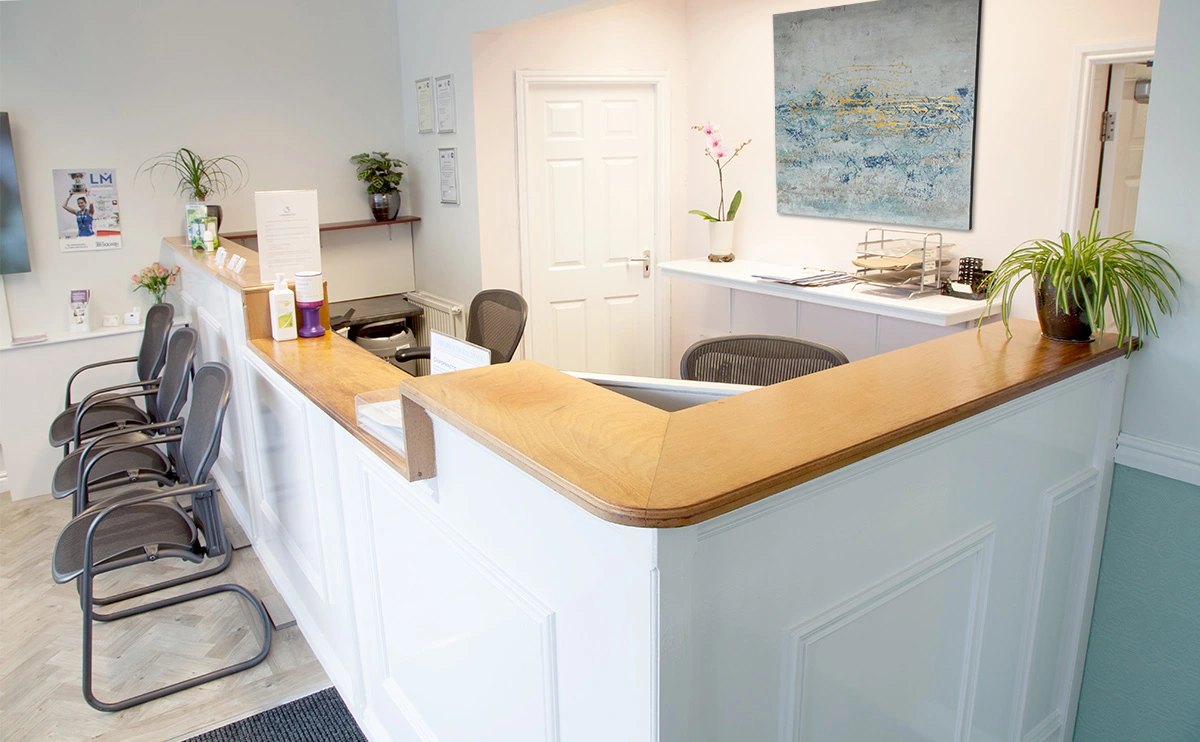 Established in 1989 as the first chiropractic clinic in Preston, Lancashire, for over 30 years we have helped more than 30,000 patients just like you in returning to an active life free of pain.
We are committed to offer you the very best in primary spine care, chiropractic physical therapy care for neuromusculoskeletal disorders, massage, rehabilitation, medical acupuncture and sports therapy.
Since its inception, our clinic has been leading the way in the diagnosis and treatment of:
Acute and chronic back pain
Sciatica
Acute and chronic neck pain
Headaches & migraine
Upper limb problems including shoulder and elbow complaints
Lower limb problems including hip and knee complaints
A range of other musculoskeletal conditions
At Chiropractic Associates you will receive a spinal health care service that is personal and bespoke. You will be guided with care and attention to achieve maximum improvement and avoidance of long term pain/disability and treatment dependence.
We are conveniently located just outside Preston, Lancashire with easy access by road and motorway and have on site parking.
You will find a map on our contact page.