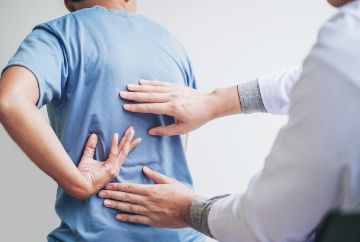 There are many other conditions that chiropractors see on a daily basis that they are able to diagnose and treat with great results. These can include pain and disability associated with:
whiplash;
dizziness and vertigo;
ankylosing spondylitis;
fibromyalgia;
rheumatoid arthritis;
pregnancy-related pelvic girdle or low back pain;
thoracic-outlet syndrome;
and much more.
Give us a call today on 01772 696 611 if you want to discuss your complaint and see if one of our chiropractors can help you.