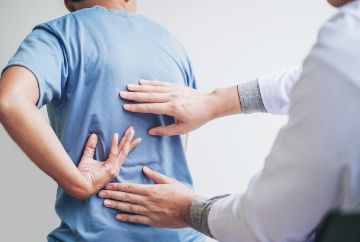 There are many other conditions that chiropractors see on a daily basis that they are able to diagnose and treat with great results. These can include pain and disability associated with:
dizziness and vertigo
ankylosing spondylitis
fibromyalgia
rheumatoid arthritis
pregnancy-related pelvic girdle or low back pain
thoracic-outlet syndrome
Joint pains including hip and knee pain from osteoarthritis
General aches and pains from joints, muscle spasms and cramp
Headache caused by neck problems
Frozen shoulder, shoulder from back and neck problems
Elbow pain or tennis elbow from back and neck problems
Prevention of migraine
and much more.
Give us a call today on 01772 696 611 if you want to discuss your complaint and see if one of our chiropractors can help you.