Our chiropractors are proud to be registered with the General Chiropractic Council (GCC). Chiropractors in the UK are required to adhere to a strict Code of Practice set by the GCC, in exactly the same way as other health professions, such as dentists. To register with the GCC chiropractors in the UK must meet and maintain high standards of education and practice, to best look after their patients.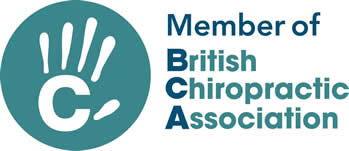 Our chiropractors are proud members of the British Chiropractic Association (BCA). The BCA is a professional body which has a long history of advancing the chiropractic profession in the UK. The BCA helps members to place patients at the centre of their decision making by providing specialised support, access to evidence-based resources and high-quality patient information. You can find all BCA members on their website.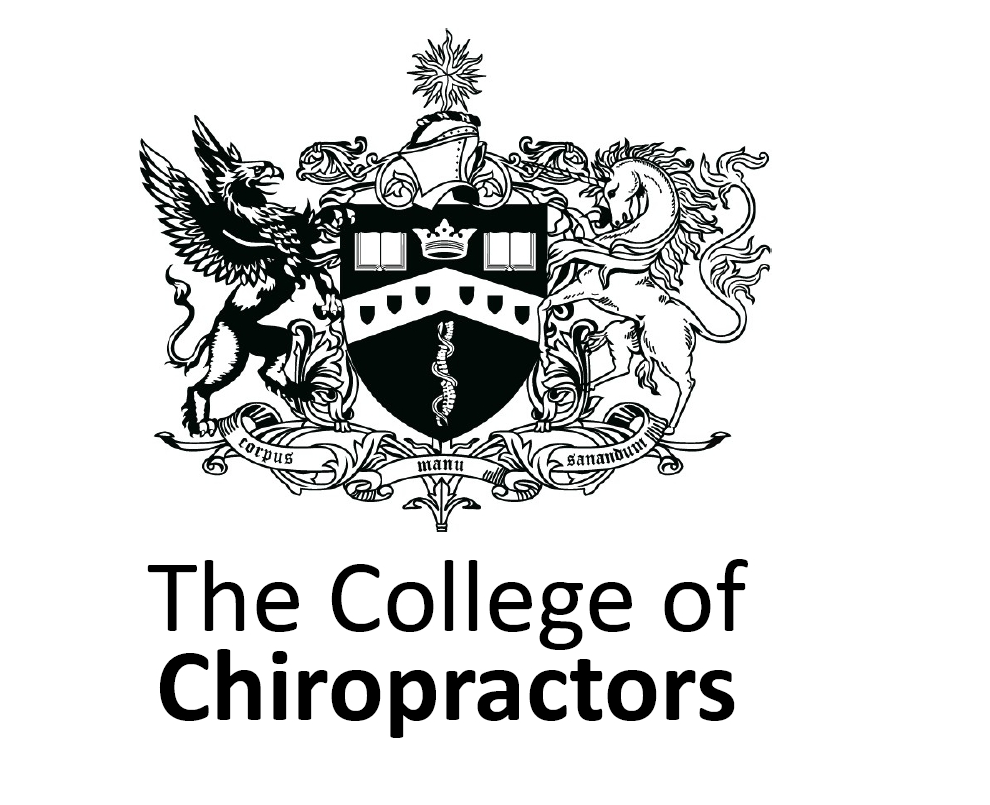 Chiropractors can also choose to become a member of the Royal College of Chiropractors (RCC). Many of our chiropractors have chosen to undertake further postgraduate training with the RCC upon qualification to further their learning and skills. The RCC is a registered charity promoting quality, safety and professionalism in chiropractic. They also promote and support high standards of education, practice and research, enabling chiropractors to provide, and to be recognised for providing, high quality care for patients. You can learn about the RCC on the about page.