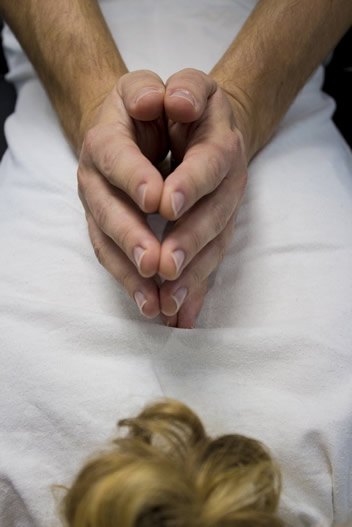 Our massage, rehabilitation, medical acupuncture and sports therapy services are provided by highly qualified graduates of the University of Lancashire's BSc (Hons) Sports Therapy degree programme. They are trained in the theoretical and practical 'hands-on' skills necessary to provide the best care, management and rehabilitation for our primary care patients as well as our sports and recreational participants. James and Holly help you return to optimum levels of functional, occupational and sports specific fitness.
The course is underpinned by the study of theoretical concepts and knowledge in the fields of physiology, psychology, pathology, exercise rehabilitation and manual therapies. There will be an emphasis on the use of manual therapy, massage and sports specific exercise as therapeutic components of a rehabilitation programme.
Sports therapy is not just for the 'sporty!' Read our blog to learn more.
Resource