Here in this blog we set out to answer the very common question of "How many visits will it take?" Read on to find out more. It's written in a creative format and we're hoping it helps get to the point! Let us know what you think.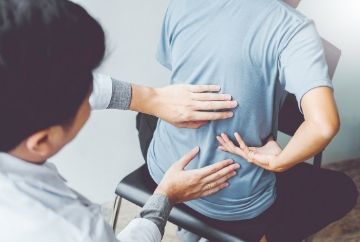 We often get asked this question. Of course you want to know
How long before there's less pain,
More movement
And ultimately a better quality of everyday life!
So, let's talk about your path of recovery.
Variability
Some of us have one condition, others are living with multiple conditions
How it affects our life is unique to us
And
We all experience pain differently
Chiropractors are trained to navigate through the variables of symptoms and your unique medical history.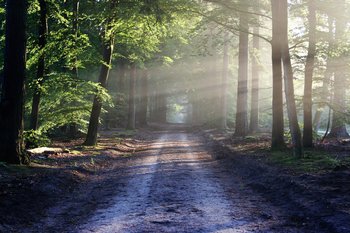 How long have you had your problem?
You will know how long you have had your back pain
And that is a significant indicator to your Chiropractor to evaluate if your pain is
Acute
Sub-acute
Chronic.
What does Acute mean?
Your pain is new
It has been there for 6 weeks or less
Bending and lifting injuries are common causes of acute back pain
Acute cases often get better over 3 to 4 weeks and usually with two treatments a week
Then together we will review and support your spinal health with
occasional check-ups and, most importantly - self-care.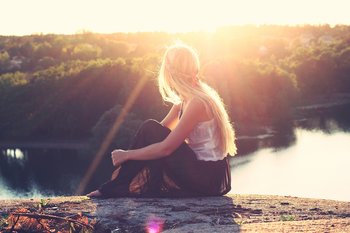 What do Sub-acute and Chronic mean?
Sub-acute - you've been experiencing pain for 6 to 12 weeks
Chronic - the pain has been there for more than 12 weeks
There is usually something causing the pain to be prolonged
Sometimes for years
We'll closely examine all the factors that may be contributing to this.
We Help With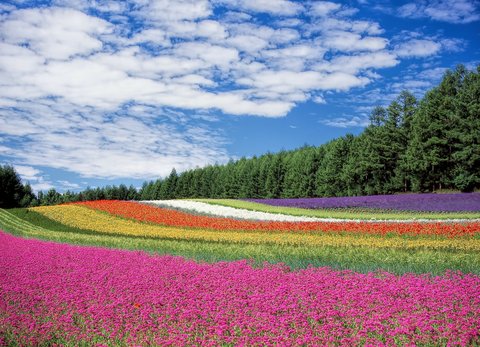 A bespoke package of care that
Includes gentle and effective manual therapy
And
Helps you to build self-reliance,
Teaches you self-management and forms achievable goals on the path to recovery.
A course of care often takes 3-4 weeks with treatment twice a week.
After this, sometimes patients want to check in every few months.
We call this Supportive Care.
The Ultimate Goal
To regain and maintain:
Function
Quality of life
And
Give you strategies to continue to thrive!
Final Words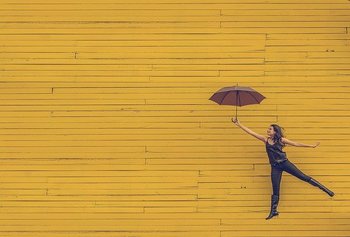 "How many visits will it take" is a question with
Multiple answers
And
Depends on many factors
However
When you visit us
You will receive a care plan that is unique to you to acheive your goals
We will never ask you to sign up to any form of onerous or financially committing long term plan.
Book yourself or loved one an appointment today! We want to help.
Wishing you good health and happiness,

Jacqui & Jon
*Evidence-informed clinical experience has shown us that a typical course of care usually consists of six to eight chiropractic treatments over a course of 3-4 weeks integrated with focussed self-management and or in-house rehabilitation.
References
Randomised controlled trial demonstrating significant back pain relief with 12 visits over a 6 week period in subjects with chronic low back pain: https://www.ncbi.nlm.nih.gov/pmc/articles/PMC3989479/
Randomised controlled trial demonstrating greater effectiveness of spinal manipulation with exercise compared to exercise alone in adolescents with chronic low back pain: https://www.ncbi.nlm.nih.gov/pmc/articles/PMC6205160/
National Institute of Clinical Excellence guidelines for management of low back pain and sciatica in adults (NG59): https://www.nice.org.uk/guidance/ng59
The UK evidence report: https://link.springer.com/article/10.1186/1746-1340-18-3