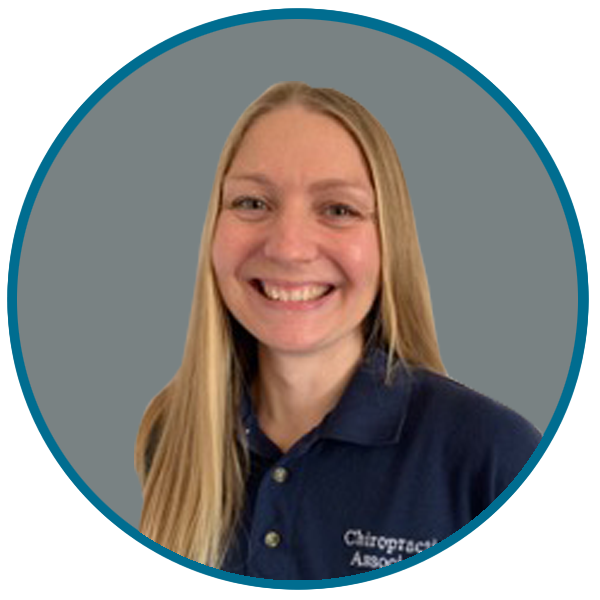 Helen graduated from the Welsh Institution of Chiropractic at the University of Glamorgan (now University of South Wales) in 2001, gaining a Bachelor of Science with Honours in Chiropractic. She then worked in chiropractic clinics in Chester and London. Life changed dramatically in 2008 by immigrating to Perth, Australia with her husband, Ken.
While in Australia Helen established Healing Hands Chiropractic, and was warmly accepted into the community where she worked happily for 11 years. Helen joined forces with a podiatrist and fulfilled her professional dream of co-founding a multi-practitioner clinic called Fremantle Health, which integrated massage, dietetics and clinical psychology under one roof.
It is her happy and calming nature that attracts patients and instills a sense of confidence. Along with Helen's skill-based expertise, she has a thorough and accommodating approach to each of her client's needs. She practices modern chiropractic, based on evidence. It is her strong sense of patient-centred care, working to create a positive environment, which helps foster healing. Consequently, Helen has built a strong and loyal clientele, largely based on referral.
Having now relocated to Preston, Helen is excited to bring her 20 years of experience to the team at Chiropractic Associates.
Helen enjoys being back close to her family, and giving her two young children, Matilda and William a taste of what the UK has to offer. Her family loves to get outdoors, put on wellies and explore the countryside.