MA Co-Director of Clinic Services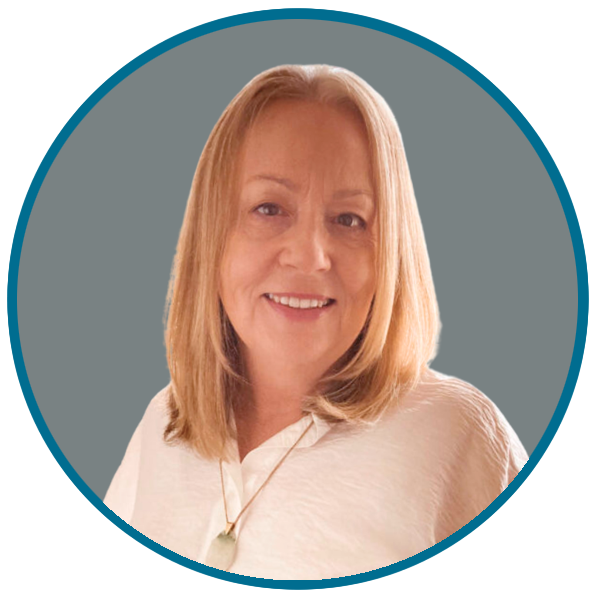 Jacqui was around at the start of Chiropractic Associates in 1989 in fact she earned her chops at chiropractic clinics in Southern California as a remedial massage therapist and office manager whilst Jeff attended Chiropractic College in Los Angeles. After helping Jeff set up the first Chiropractic clinic in Preston, Lancashire; Jacqui then took a 20-year sabbatical to head up The Good Rock Foundation; the Shurr family charitable organization in China.
After handing over operations to local staff in China Jacqui came back into the Chiropractic Associates fold in 2017. Jacqui is passionate about facilitating the best clinic experience for our patients with accessible and welcoming services.
Outside of her work at Chiropractic Associates Jacqui is a committed volunteer with refugees and asylum seekers in Lancashire, using her skills as a food anthropologist to develop cooking and eating programmes to bring people and communities together.