BSc (Hons), MChiro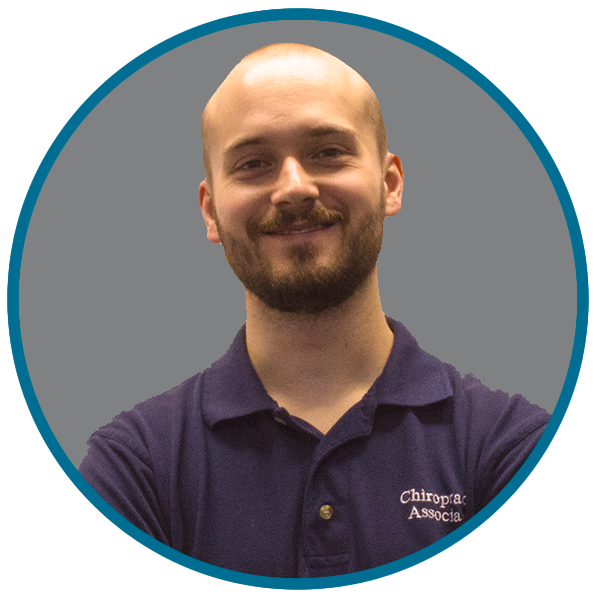 Jon was born and bred in Preston and went on to spend his teenage years in Hong Kong where his family based their humanitarian work in northwest China. He was inspired from a young age to have a passion for helping people. Jon's direction was shaped towards healthcare as he completed an undergraduate degree in Biomedical Science from the University of Leeds in 2013. In his gap year, he reconnected with his northern roots by living in Preston and working in a local care home for the elderly. Leading up to this, he also worked his summers in the family business, Chiropractic Associates, alongside his father doing administrative and reception work. These experiences inspired Jon to pursue a career in chiropractic as he sought to help people in a holistic, person-centred and hands-on way.
Jon graduated with Distinction in 2018 with a Master of Chiropractic degree from the University of South Wales (USW). Upon graduating, he received the Graduate of the Year and Leadership awards. These awards were given for outstanding academic performance and for his achievements as student society president. He is most proud of his work in organising one of the largest student chiropractic conferences - the annual BACS conference - in his final year with over 200 home and overseas students in attendance.
Since beginning practice at Chiropractic Associates in 2018, Jon has been treating patients of all ages and backgrounds, addressing a range of musculoskeletal complaints including low back pain, sciatica, neck pain, sports injuries and headaches. His thirst for knowledge has extended into practice as he continues to attend international and local conferences and seminars in chiropractic and spine care. In his first few months of practice, Jon also organised a creative preventative health care seminar for our clinical team to help grow and strengthen our skills. As a co-director of the clinic, Jon continues to work with the team to further develop our goal of offering effective, affordable, innovative, patient centred chiropractic and other spinal health services.
Outside of clinic, Jon has traveled extensively in South East Asia, South America and closer to home he relishes the outdoors, participating in big hikes & rock climbing as well as getting down on guitar (that's kind of an indoor hobby)!